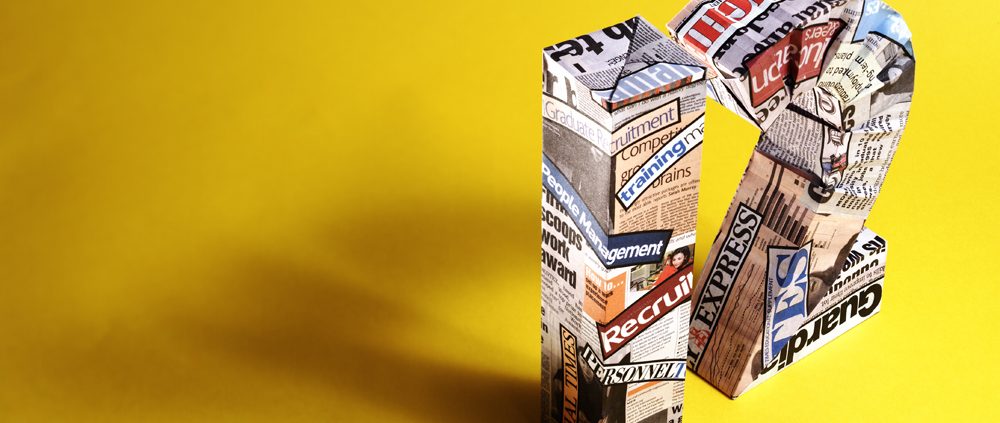 This is a question we get asked a lot.
According to Wikipedia, the number twelve 'carries religious, mythological and magical symbolism generally representing perfection, entirety, or cosmic order in traditions'.
Good name for a PR agency then.
Only when I started Twelve, Wikipedia didn't exist.  And the naming of the agency came from a more instinctive, business premise.
I'd worked in large and medium-sized London agencies and learned that clients bought experience, know-how, great ideas, and people.  And that if the senior people who originally pitched to them and promised all this, while slowly melting away from their account, they looked elsewhere.
That was all some twenty years ago now, but I was reminded of this quite recently when one of Twelve's account directors, returned from a two day, residential leadership course where she'd shared experiences with peers from other agencies.
It emerged that their average client retention rate was around two years. By contrast, most of our clients have been with us for well over ten years, and counting. And I have worked with one client organisation for close on thirty years.
Delving deeper, it also transpired that most felt that their directors worked primarily on new business, leaving the day-to-day account handling of existing business to juniors. At Twelve, a company director is totally hands-on on every account.
Our founding Twelve premise was 'small is beautiful' – a boutique agency of around twelve accounts handled by twelve people seemed to be the ideal. That way the directors could keep a hands-on presence right across the agency.
That said, I certainly recognise that younger and, by virtue of age, less experienced people are also essential to an agency.  This is especially true when it comes to new media and, often a more radical, fresh and unconstrained way of looking at things.  But a bit of grey hair (or white in my case) is still highly valued, especially on strategic work, crisis PR, and quality control. Clients need both on their team, not one or the other.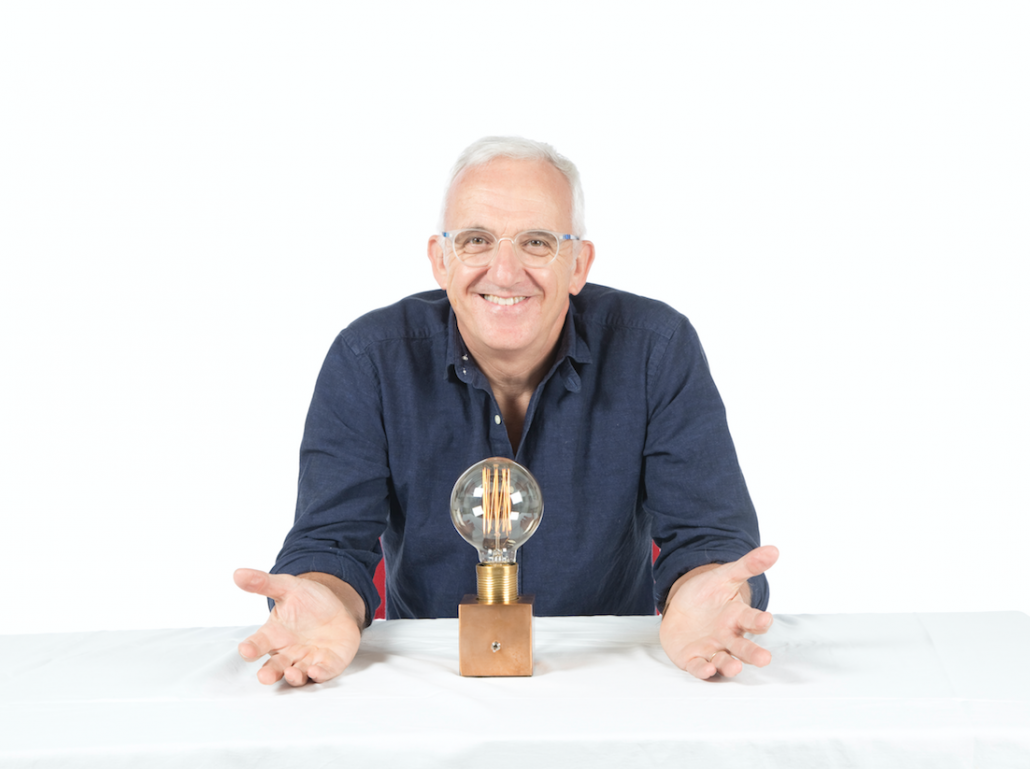 And as for new ideas, our retained clients get a new idea at every status meeting, ideally one a month, so twelve new ideas a year.
I recently worked out that one of our longest retained clients has received 168 new ideas from Twelve, in addition to those presented each year in its annual core programme – that's one a month for 14 years for those still struggling with the maths! And, more importantly, most of those ideas flew.
So while we can't claim Wikipedia's religious or mythical symbolism, and certainly not cosmic order, though that would be nice, I've often thought there is actually something quite magical about Twelve.  And we certainly strive for perfection.
What's more, after more than twenty years, I still like the name.
https://www.twelvepr.co.uk/wp-content/uploads/2018/11/12-HR3.jpg
766
1000
Graham Smith
https://www.twelvepr.co.uk/wp-content/uploads/2017/05/logo-300x88.png
Graham Smith
2018-11-23 16:10:20
2018-11-23 16:16:20
Why are you called Twelve?