There are many open and transparent ways to lobby for change or to manage a reputation: at a local level as part of a building planning process, for example; or at a national level where government legislation can really impact on your business – for better or worse.
With so many competing interests, it can really help to have expert support and insight to get your voice heard.
We can help set clear communications goals, refine messages and identify and manage the often very specific communications channels which can help get the changes you need.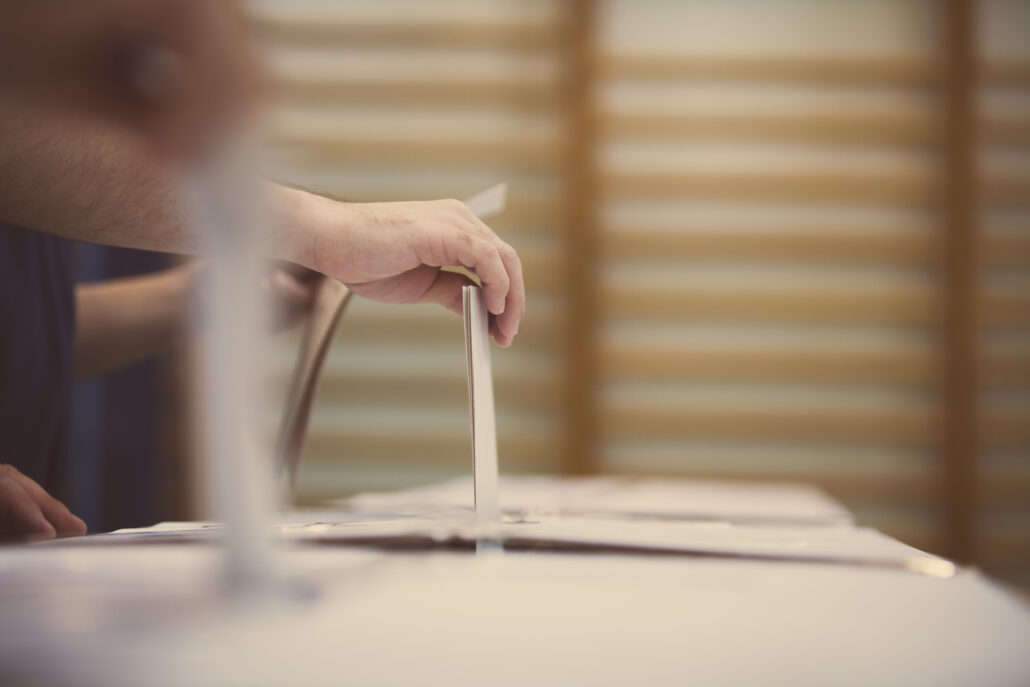 "Twelve came up with a really strong idea for us and followed it through to deliver a very robust, powerful and strategic piece of research. The report 'Age at Work' gave us ammunition for our media campaigns and to deliver support, advice and lobbying activity."

Rachel Krys, Campaign Director, The Employers Forum on Age and Belief, now Director, Inclusive Employers