Meet the Twelve Comms Team
Twelve was founded in 1995 by directors Graham and Nicky Smith. Nicky from The Guardian and Observer Newspapers where she worked for nine years; and Graham who started out from the standout London PR agency of the eighties, Paragon Communications; before becoming a director of Chambers Cox PR.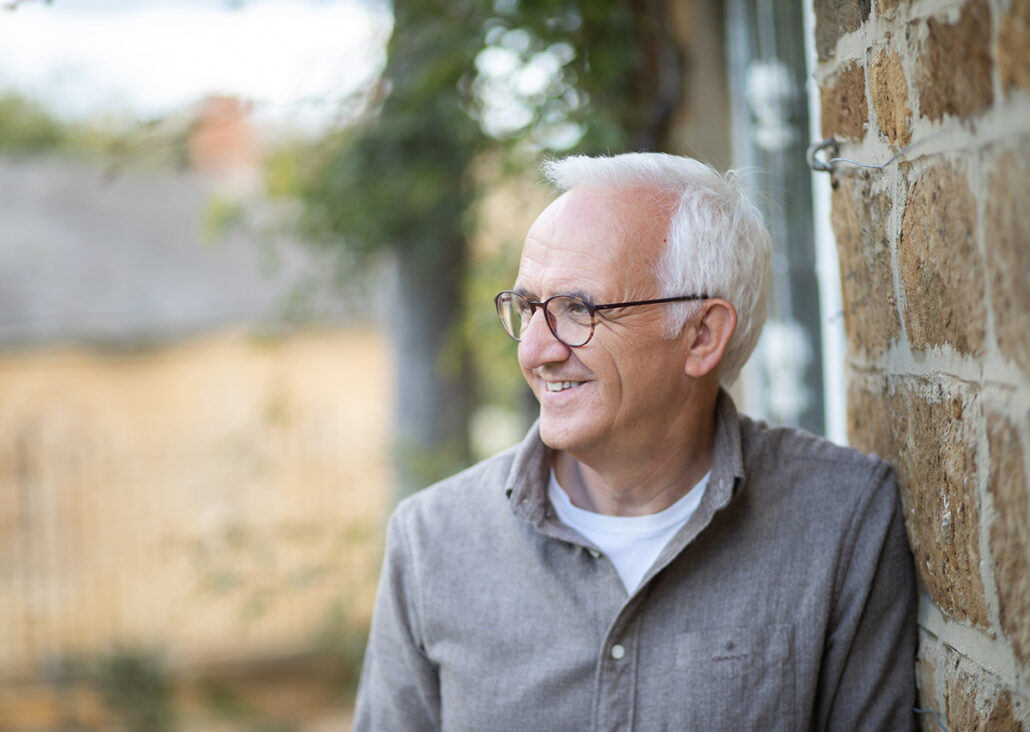 Graham Smith
Graham founded Twelve in the mid nineties after a decade delivering PR campaigns for some of the UK's most influential organisations and honing his craft working both in-house and in leading London agencies.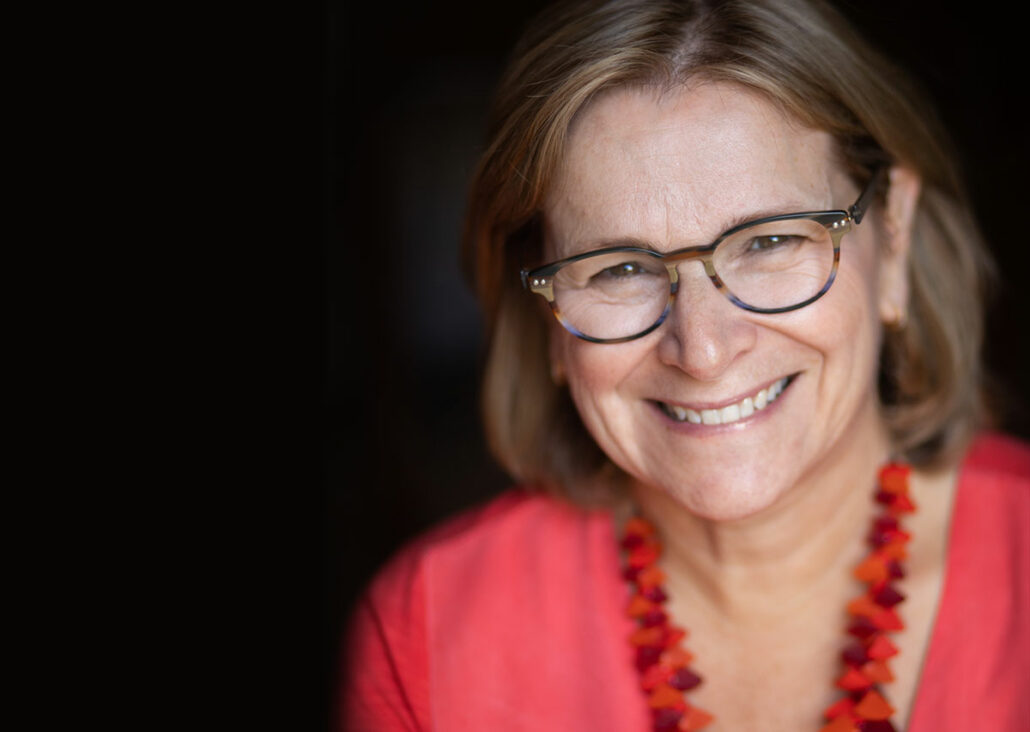 Nicky Smith
Nicky is our research sage. Joint founding director of Twelve and, we believe, the only PR practitioner in the UK who is also a full member of the Market Research Society.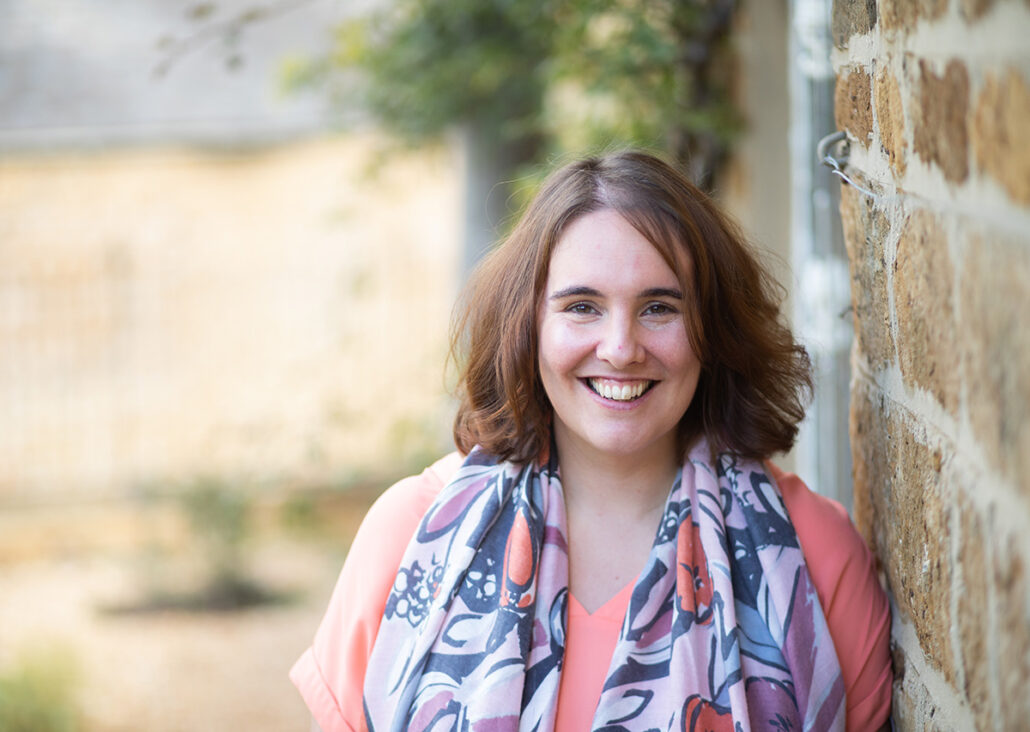 Jess Friend Bartlett
Jess is Twelve's account director and in 2022 celebrated 10 years at Twelve!

Famous for being super organised – a vital agency skill – this attribute is even more evident than ever as a new mother.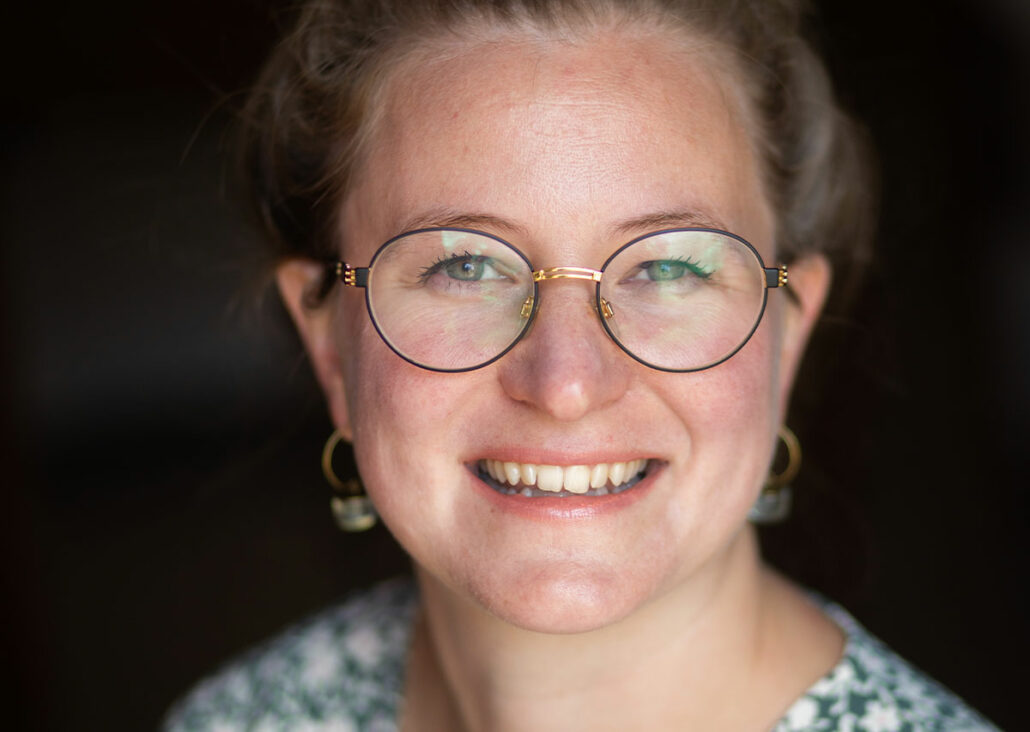 Catherine Stuart
Catherine has a gift for creative content that makes you think 'I wish I'd come up with that'!

This, and her meticulous attention to detail and skills in community building are valuable assets in her social media role at Twelve.