The answer to almost any question nowadays is 'Google'. That's why Search Engine Optimisation or SEO is so important – a first page Google listing can make all the difference to your business.
But Google search algorithms and criteria are famously changeable and secretive. Panda, Penguin and Pigeon may be the names for significant updates from Google, but even these don't make the mechanisms crystal clear. What we know for sure though is that social media contact points are vital, along with engaging written content and strong visual images.
Google looks for original content and authenticity which we can supply. Working with our SEO partners, we can help push you right up the Google rankings.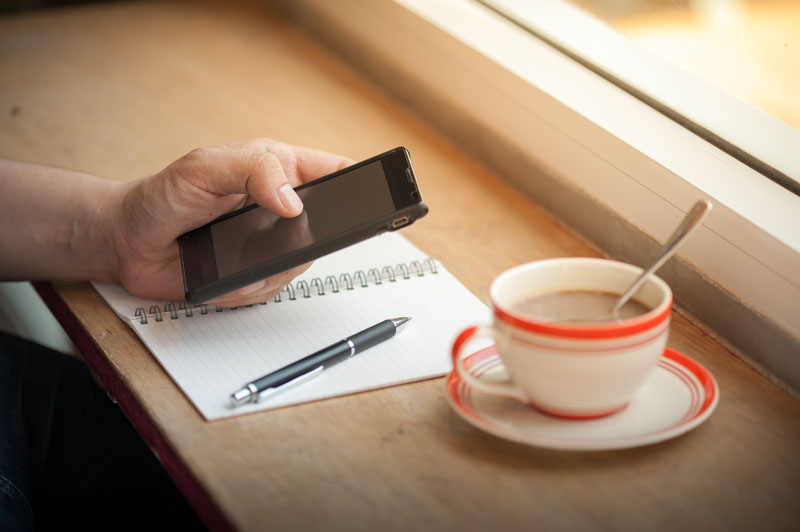 "We enjoy working with Twelve, they are open and honest and come up with good creative ideas to support our work."

Ned Wells, Director, Zanzi