Award wins are a sign that your business is 'best in class'.
Being judged against your peers, or by a third party, and being singled out as the best, is a real boost for staff morale, and of course, it can play a very significant part in helping win new business too.
But submitting an award entry is an art form in its own right: knowing how to present your work to best effect and understanding the judging process make all the difference.
At Twelve we have experience from all sides, judging, submitting material and winning for both ourselves and our clients, which means we're well placed to help you stand out from the crowd.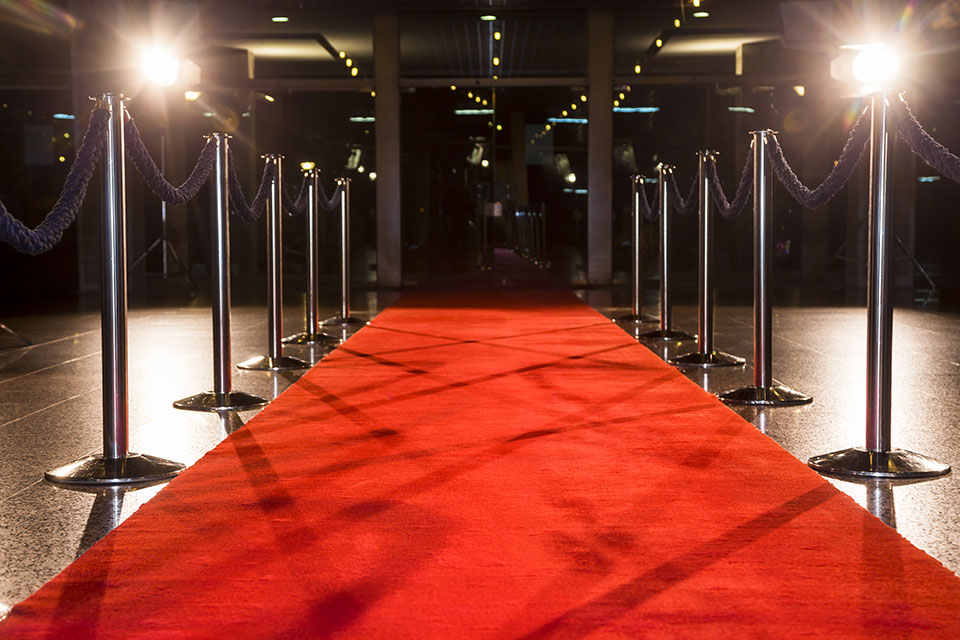 "When we won our hat-trick of awards last year it was a fantastic feeling. I know we deliver exceptional work for our clients, and it was thrilling for all the team to have this recognised."

Mandy Jacobs, Head of Client Communications, WasteSolve (now Veris Strategies)