A stakeholder is a party that has an interest in a company and can either affect or be affected by the business.
The primary stakeholders in a typical corporation are its investors, employees, customers and suppliers.
However, the modern theory of the idea goes beyond this original notion to include additional stakeholders such as a community, government or trade association.
The more you understand your stakeholders the better you can communicate with them. Our thoughtful and effective approach to stakeholder analysis is proven through award wins and customer satisfaction.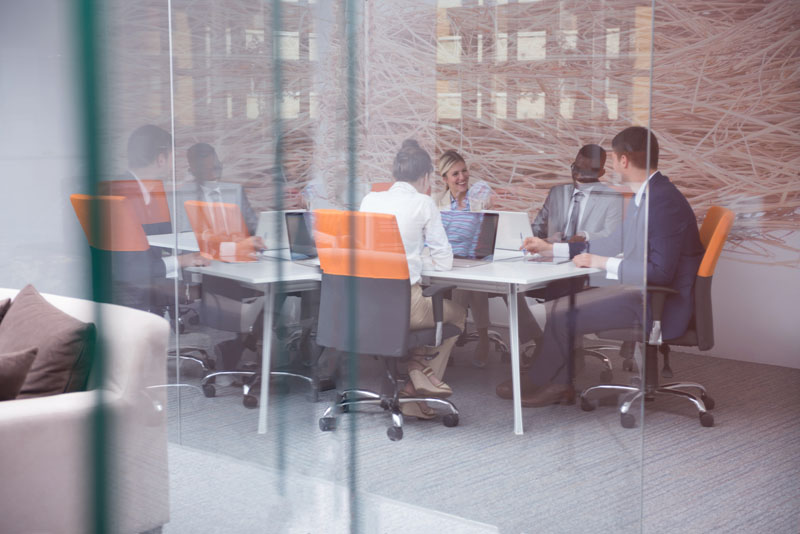 "With Twelve's help we identified that just 60 people in the UK played a defining role in a key market. That insight drove an extremely successful campaign which genuinely changed hearts and minds."

Nick Mullen, former CEO and Director, Metal Packaging Manufacturers Association