If you're reading this because you're wondering how to cope with a potential crisis, this is good news. Because sound preparation is central to good crisis management and you're looking in exactly the right place.
Twelve has helped clients produce positive outcomes from seemingly hopeless negative situations – product recalls, personnel issues, industrial action, accidents at work, even suspected terrorist threats.
And of course some situations are kept out of the media altogether thanks to careful planning and know-how.
Twelve has a wealth of experience in crisis management and is widely recognised by it clients for its wise and confidential counsel in this respect.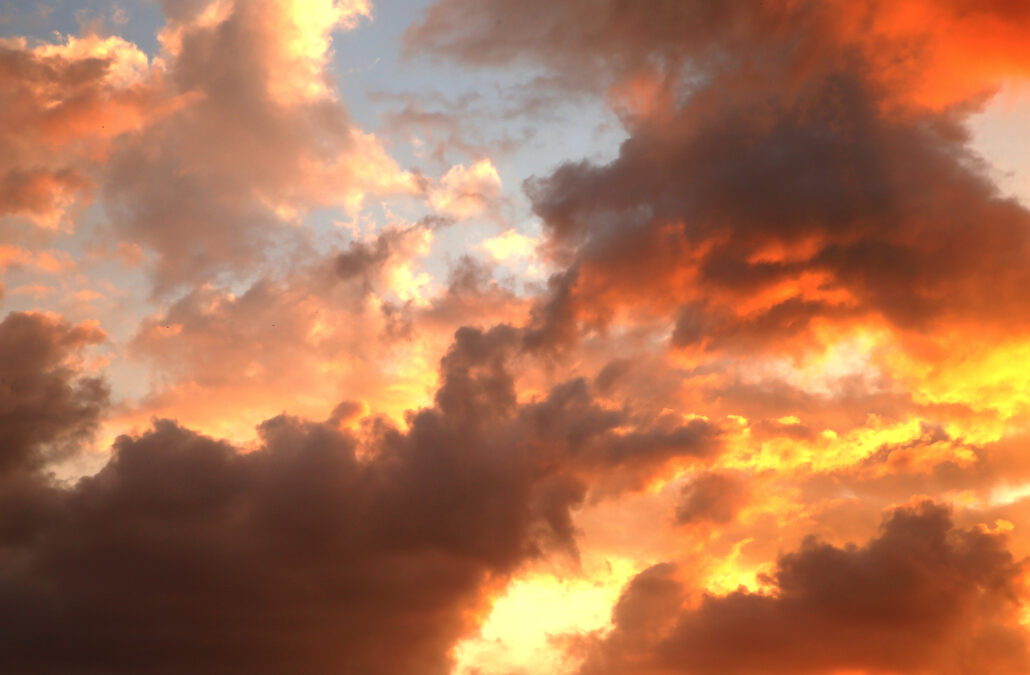 "Twelve brings a clarity of thought and an understanding of issues which I value very highly. Their involvement undoubtedly contributed to our final success."