Planning and delivering a major event can be a huge undertaking but in the thick of the operational drama, you won't want to miss out on PR opportunities.
So where does PR fit in? Everywhere actually, from identifying the key audiences and influencers, creating a buzz so people want to attend; ensuring things run smoothly on the day, and reading about it afterwards. Good communications are integral to sound event management and we can make it happen for you.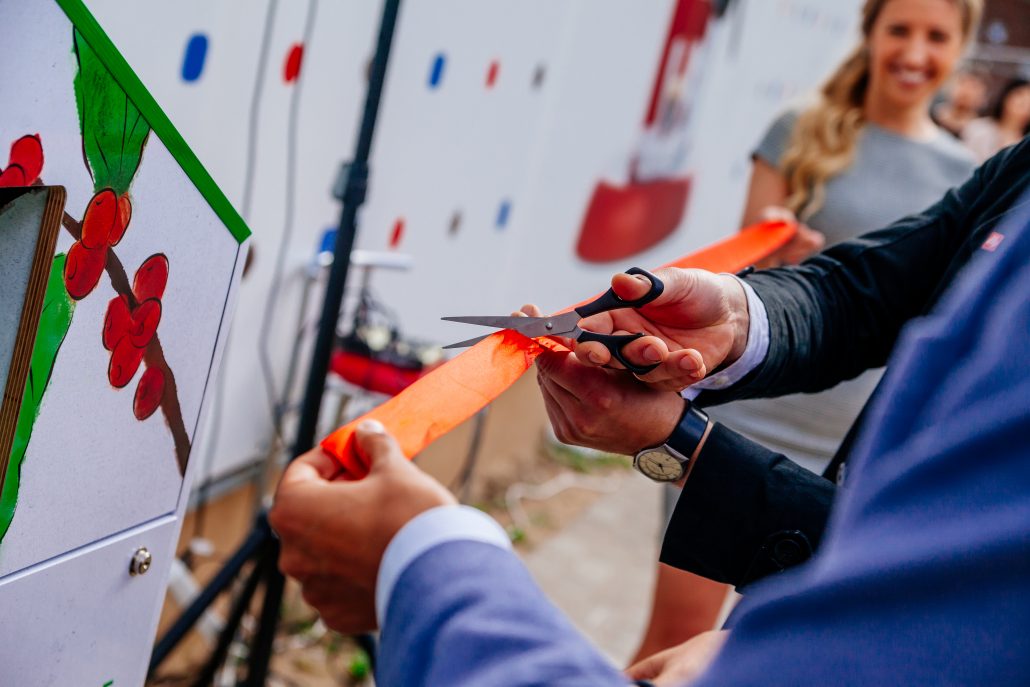 "Twelve came up with some great creative ideas to make our hotel launch events memorable, and delivered them with aplomb."

David Anderson, MD Europe, Dolce Hotels & Resorts, former Marketing Director for Northern Europe, Campanile Hotels.