Should you be more involved with social media, or are you unsure which channel is best for you?
It may seem a sure-fire way to reach some people in our complex, busy world, but there's no doubt that in the wrong hands it can also burn your time and money and have very little tangible effect.
We can help you make the most of these communications platforms, and work with our clients to ensure they are used wisely and effectively.
Our in-house digital coaches are on hand to guide you through subjects such as Twitter's trends, LinkedIn's logic, how to communicate beautifully on Instagram, whether TikTok will tick all your boxes and how to work with influencers across social media channels.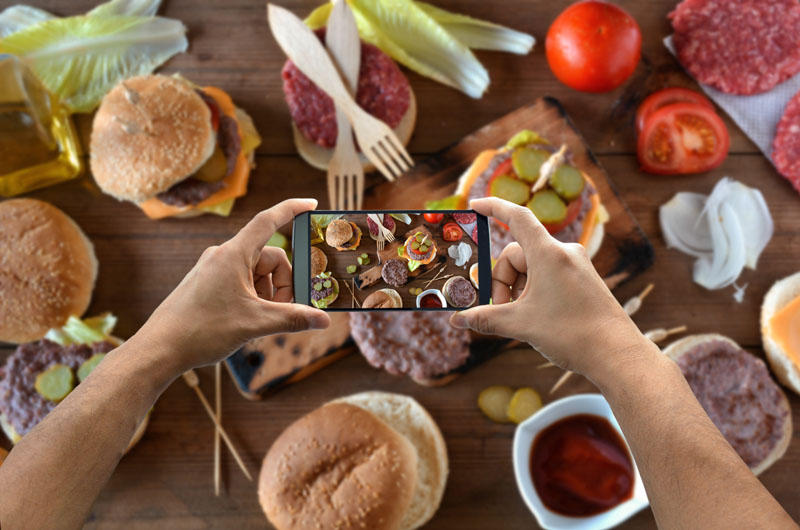 "In the education sector, social media such as Facebook and YouTube have to be handled exceptionally carefully to ensure parents, students and educators feel secure and confident. Twelve excels at this task, and has helped us make the most of these channels for our global audiences."

Mark London, Head of Marketing, ACS International Schools