Seeing your name or brand in print, or seeing or hearing it broadcast or online gives a real buzz and can change opinions and reputations in a flash.
Recognition and awareness can open so many doors, which is why delivering solid media relations remains the bedrock of our agency.
Brands have to work harder now than ever before to achieve great results – there are so many media channels to be coordinated to achieve impact. That's why PR should be part of an integrated approach, and why using an experienced agency like Twelve can make all the difference.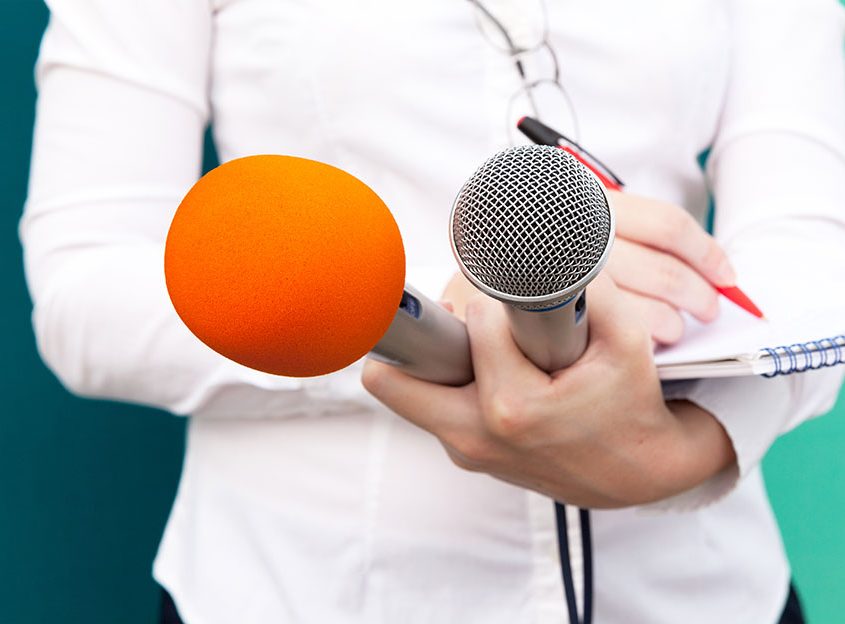 "Ipsos soared from seventh to second place in media coverage across all research agencies and this made a real difference to our thought-leadership positioning and our pipeline of inbound business proposals."

Jeff Deighton, MD Insight Engineers, former Marketing Director, Ipsos UK