Designing travel schemes which reduce emissions and congestion is a complicated business. Especially in a world leading university city renowned for its beautiful, historic buildings with ancient and narrow roads not originally created for buses, coaches, tourists, and twenty- first century trade.
Twelve was tasked by Oxford City and County Councils to develop a comms strategy, built on a solid stakeholder analysis for Connecting Oxford – the umbrella title for a raft of connected initiatives created to make help people move around the city easily, healthily and protecting the environment in the process.
Twelve started with an intensive stakeholder analysis – the many groups and individuals who all needed to contribute to the development and implementation of any initiatives – from cycles lanes, Low traffic neighbourhoods, even a workplace parking levy.
Stakeholders were many and varied from cycling groups, local residents' groups, bus companies, local businesses, and individuals.
We also took a deep dive into what worked (and what didn't) from a communications perspective in other UK cities European cities such as Ghent who had implemented similar schemes.
The outcome was a formal communications strategy, shared across the different initiatives and against which all activities could be set to ensure consistent messaging and two-way flow of information between the councils and publics likely to be affected.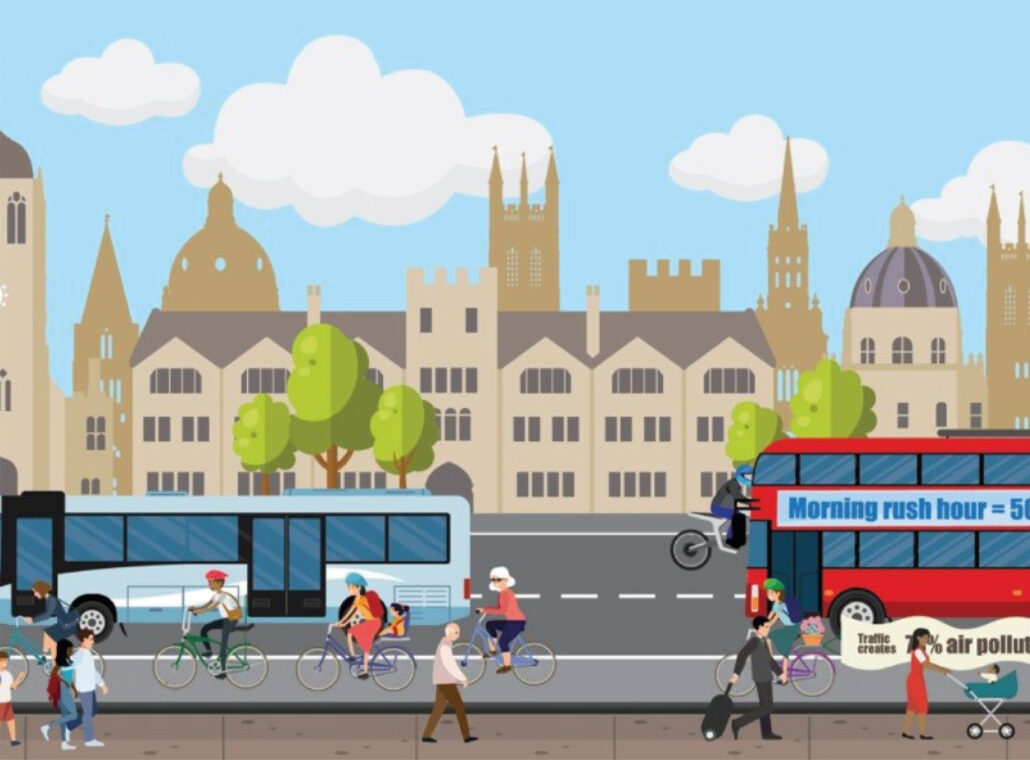 Central to this was a microsite answering questions across the range of initiatives in development. Other activities spinning out from this included stakeholder consultations, workshops, focus groups, and media briefings Q&As and statements.