When Earthwatch Europe's traditional campaigning routes closed due to Covid-19, the team moved swiftly to launch new online activities and needed a PR team that could keep pace.
Through lockdown, millions of children started homeschooling and had restricted access to the outdoors. According to research commissioned by Earthwatch, 72% of us said that as a result of lockdown we missed natural places like woodland, parks and the sea.
Earthwatch rapidly launched Wild Days, its online subscription outdoor/indoor learning service, which provided daily activities for families to help them feel connected with nature throughout lockdown.
A PR campaign
ready for lift-off in a fortnight
Fronted by charity ambassadors and BBC Really Wild Show presenters, Michaela Strachan and Nick Baker, the service was conceived and launched within two weeks, which meant PR needed to be planned strategically, but ready-to-go asap.
Following the initial communication launch, the campaign was sustained with thought leadership articles in core media – environmental, parental, education and national titles. And concluded with a regional campaign, celebrating the Wild Days childrens' nature poetry competition.
In total 51 pieces of coverage were achieved over 12 weeks including Daily Telegraph, The Sunday Times, Psychologies & Gardeners World to name a few. And alongside digital campaign run by agency Eleven, within two weeks of launch, the Wild Days service received 28,000 visitors and social media following grew by 20%.
Naturehood on the radio
Following the successful launch of Wild Days, Earthwatch came to Twelve PR to help scale up communications around Naturehood – the charity's citizen science project that aims to bring together communities whilst supporting local biodiversity.
Looking to recruit more Naturehood volunteers on a local regional level, we implemented a regional, local and community radio campaign. Editorial soundbites from Naturehood project Leader, Ben, achieved 448 play outs across 122 stations with a total reach of over 3 million.
Stations included Causeway Coast, Chiltern Voice, Glastonbury Radio, Great Yorkshire Radio, Harlech FM, Islands FM, Lanarkshire Radio, My Tameside, Swindon 105.5 & The Fox.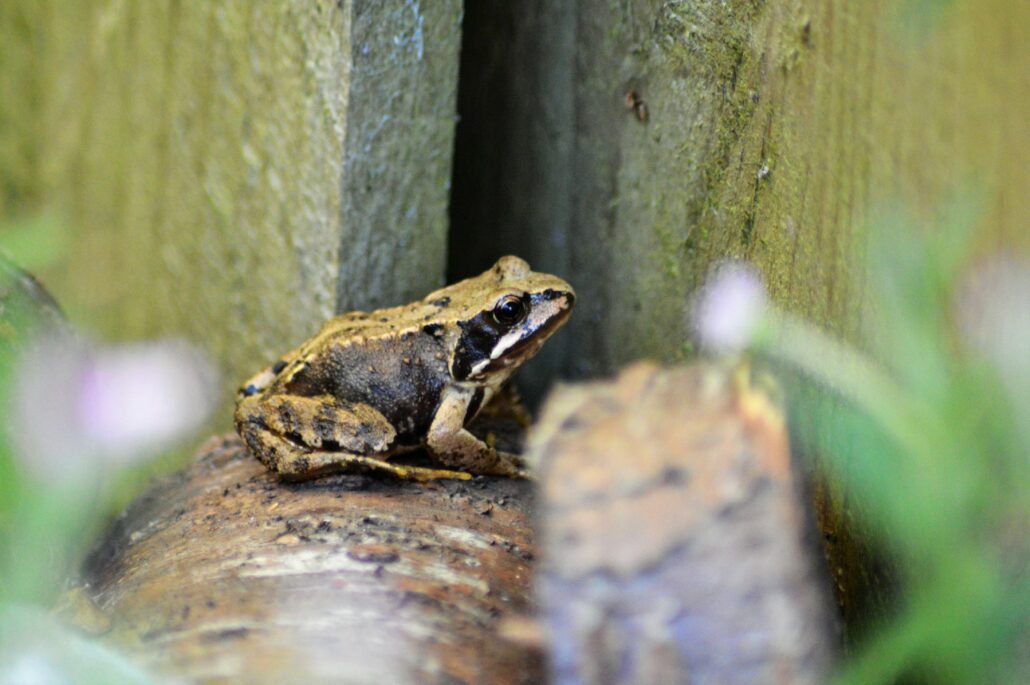 "To help us promote our new online learning platform 'Wild Days' during lockdown, we appointed Twelve PR on the strength of their creative ideas. Our brief was clear: to help launch the new product and build our audience by generating ongoing interest in the initial six-week programme.
The team at Twelve were brilliant, immediately identifying the potential reach of the project and coming up with innovative ways of keeping the story fresh and relevant."
Amy Crosweller, Senior Communications Manager