How can PR help inform a government consultation which could impact your business?
Reward4Waste (now re-universe) is a reuse and recycling platform that accelerates consumer change using disruptive technology. The company's solutions include Digital Deposit Return Schemes (Digital DRS) from your phone!
Twelve was challenged to create a twelve-week programme designed to achieve quality coverage to influence an imminent government consultation decision on the type of DRS it would be introducing.
We had a brief window of opportunity to do this and so and designed a programme to build on R4W's existing positive profile and raise awareness of the benefits of digital DRS, make a hybrid digital DRS to be the preferred option over reverse vending, and for R4W to be the nominated deliverer.
To begin we convened a 'messaging workshop' with the R4W team which explored and evidenced the benefits of a Digital DRS and craft responses to any negative perceptions or competitor challenges. From this we were able to draft statements and Q&As for media and stakeholder use which would put R4W on the front foot.
We then commissioned bespoke consumer research amongst 2,000 respondents to create a news platform exploring future technological changes in and around the home.
The research results which highlighted Digital DRS were distributed with an accompanying animation explaining how a Digital DRS would work.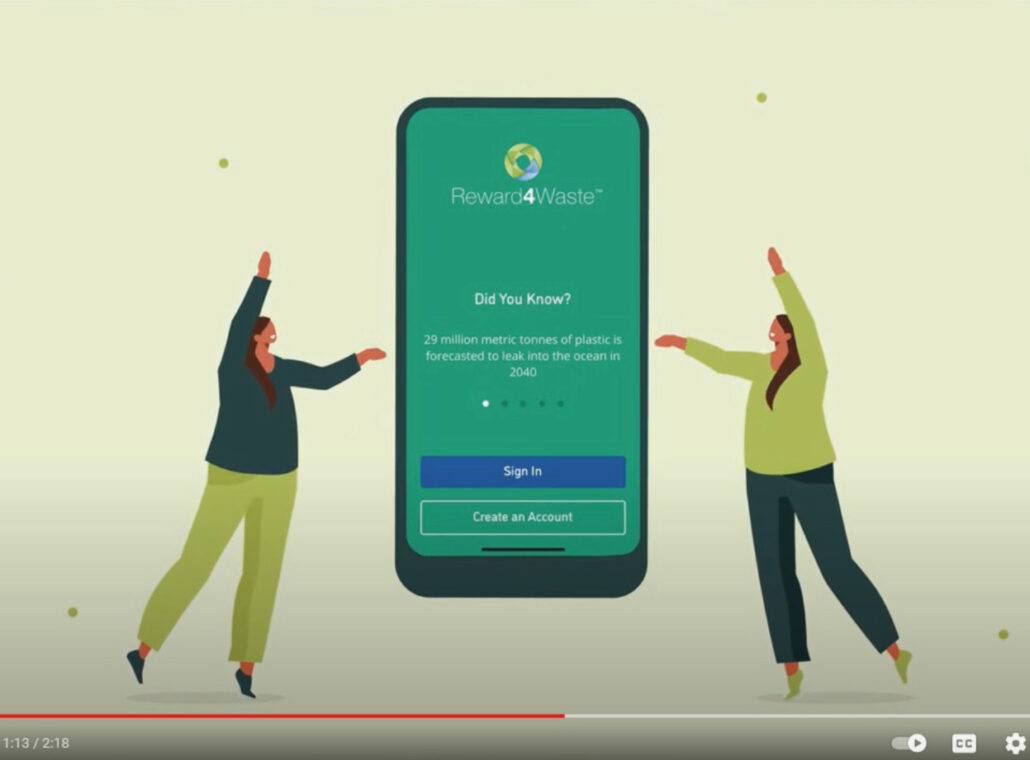 The research data and animation achieved four national press mentions, six core trade titles, and over 50 pieces of coverage in general media.