How to make your release stand out from the crowd.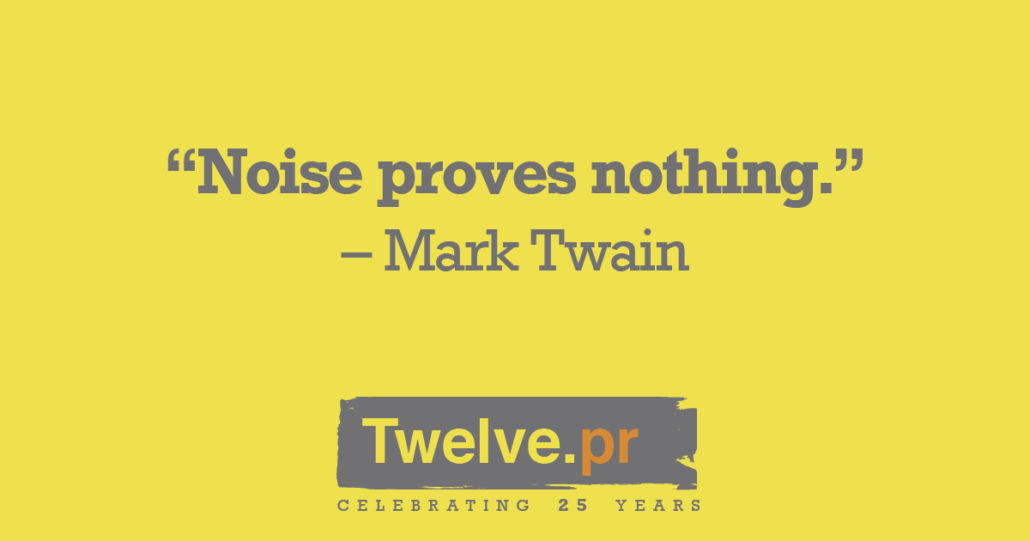 Sometimes my wife and I watch an ad on television, turn to each other and ask, 'What was that all about?''
Some ads are just noise. They fill your head, but nothing gets through.
That said, I do take some comfort from the fact that after several decades working in marketing, and indeed with advertising agencies, by the time a finished ad gets to our screen, it will surely be ticking the right boxes with its intended targets.
It will have gone around the various ad agency departments numerous times – creative, research and insight, production, media planning, buying. Plus, the client will have picked it over in fastidious detail. It will have been subjected to rigorous target audience research and testing.
All of which means that some viewers are just collateral, on the fringes of the target audience. Or, as the Cambridge dictionary puts it: connected but less important, of the same family although not directly related.
The agency bought an ad package, and I just came with it – collateral audience.
Sometimes similar can be said of PR. Who can honestly say they haven't mailed a distribution list knowing that not every journalist or publication is entirely relevant? Does that make them collateral journalists?
We all know that journalists loath the blanket mailing of press releases.
It lands in their inbox or as a link on their Twitter or Linkedin pages because they're one of hundreds on a list somewhere which the sender either didn't have time to pick through, or simply didn't bother. Or worse still, didn't know enough about the sector or publication to know who would be interested in the release and who wouldn't. Both approaches inevitably give PR a bad name and make our jobs harder.
Targeting is important. Journalists often claim to receive hundreds, if not thousands, of releases every day. Blankets mailings just create ínbox noise.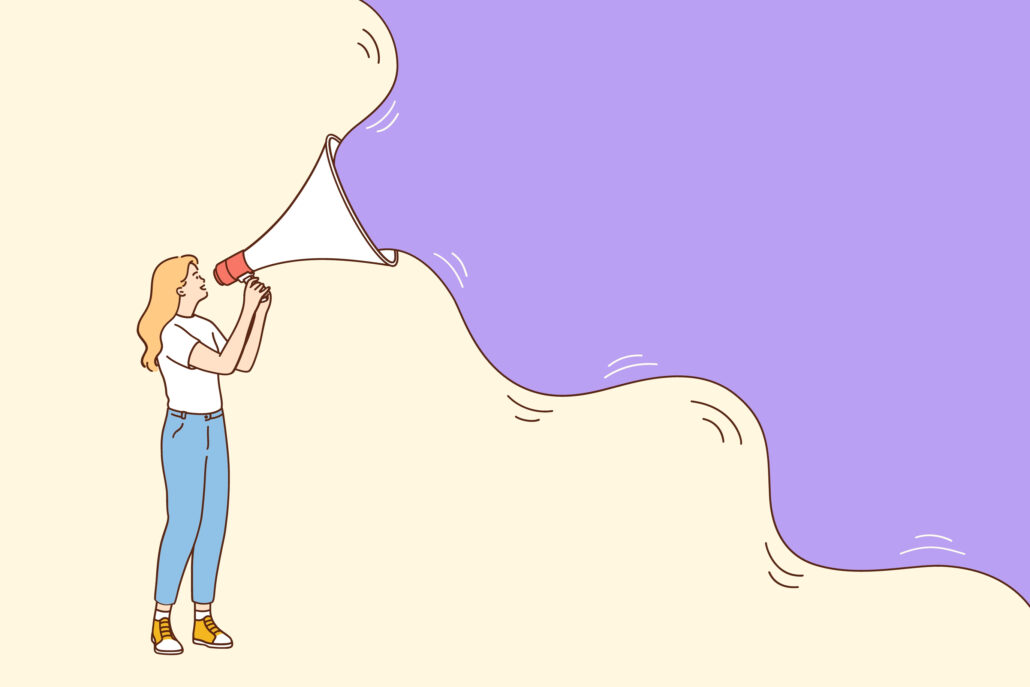 So how can PRs cut through the noise?
First make sure your release is relevant news for the publication you're sending it to. Obvious you'd hope, but a common fault.

Have a good subject line that grabs journalists' attention: not wacky phrases, but something that tells them you've got a good story for them.

Get your news in the first para. Make them want to read on.

Lose unnecessary words, cut the waffle, stick to the facts. In short, cut out even more noise.

Make it interesting – sometimes easier said than done, but that's where the writer's skill lies.

Build relationships with journalists so your name or name of company alone will prompt interest.
I could go on but I think you get the gist. Noise proves nothing. Rise above it.