"Let us pick up our books and our pens, they are the most powerful weapons." 
Malala Yousafzai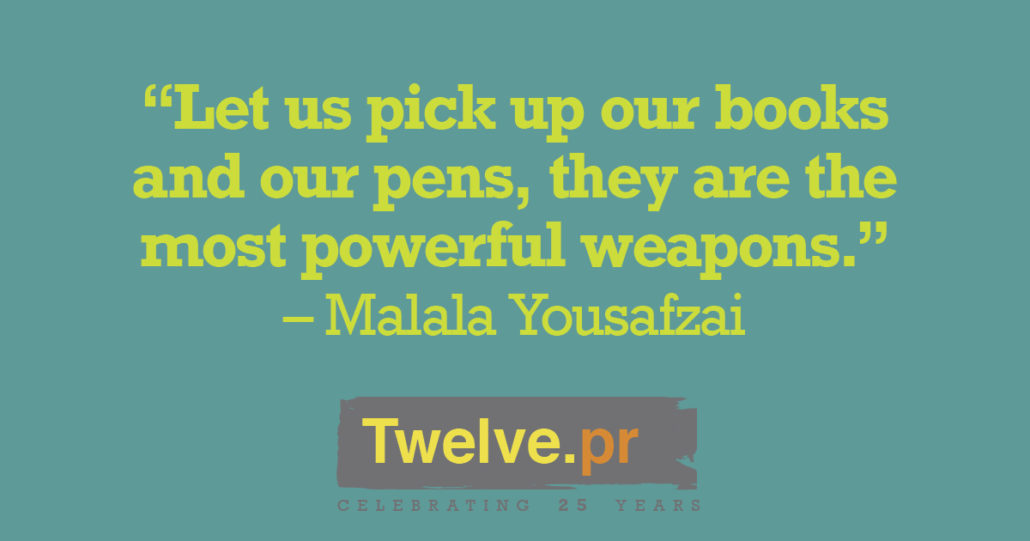 Back in 2016, Ogilvy Media Influence conducted a survey1 of editors and journalists looking at how reporters themselves consume news, and which sources or platforms they trust. The results showed that 72% trusted traditional editorial outlets such as The Financial Times newspaper and the BBC website over other platforms including social media and company websites. In short, "even reporters trust reporters more than they trust any other type of content".
Editorial has always been – and will always be – a cornerstone to good media relations. Whilst social media, fake news, and video content apps have sprung up in the last decade, the influence of traditional editorial and media relations has remained the strongest. Editorial content, whether in print or online is where consumers look when making decisions – it is more influential and important to brands and companies than any other marketing content, including their own website and advertising.
As Malala states, words – from books and pens, to editorial and publicity – are powerful. In our business of communications, utilising the right words for our clients is essential. We are their public voice – and as such, the words chosen to convey messaging, express context, speak to specific audiences, strike meaningful tone, and inform on subject matter are our responsibility. Choosing the wrong words or misjudging the value of high-quality editorial can be the difference between success and failure for not only a campaign, but reputation and loyalty also.
Reaching the reader: traditional media relations
Warren Buffet famously said that "it takes 20 years to build a reputation and five minutes to ruin it" which seems the perfect starting point for reasoning on the importance of media relations.
Whilst digital content is booming, it doesn't mean that traditional media platforms must fall away to make space. Traditional outlets, such as newspapers, magazines and radio stations have years of trust behind them and can go a long way in building the reputation of an individual, brand, or company. Even with the advent of social media, for many consumers, traditional editorial is where we look first when asking a question in a search engine, or researching for decision making.
Here, more than anywhere else, words are crucial. Traditional media relations are essential for communication of the key messaging, as it leaves a long-lasting impression on the reader or listener. The short form content found on social media is a useful tool for driving traffic to a website or link, and for engaging with audiences, but information is 'bite sized' or sometimes only available for a short time.
By communicating messaging through intelligent editorial in trusted, established sources, a reputation is more securely built. Information shared in long-form editorial creates a longer lasting impression, not only in the mind but in SEO optimisation which can pay for itself for years to come.
(Editorial) Content is king: the power of words
For PRs, we access editorial opportunities with storytelling. Storytelling – and the words we use to do this – humanises brands, companies, and projects. The creative use of language enables PRs to cut through the noise of competitors to reach out beyond statistics, research, facts and figures and make a bond with a reader. Connections made through interesting and articulate writing makes news and content both relatable and relevant – essential for those of us engaged in communication as our leading skill set.
With words, we can create a brand identity and narrative, which when pitched correctly for an audience can influence changes in thought and behaviour in a way that supports the objectives of a campaign. Not only that, but we also have the power to transmit specialist or technical content with editorial flair – which for industry specialist clients is a combination often difficult to achieve in-house.
As Francis Ingham, PRCA Director General points out, "[…] The point of a good story – fictional, corporate or otherwise – is vital to building a reputation. Because ultimately consumers don't buy CEOs, or logos, or even products to some extent. They buy reputation."
In short, storytelling (via editorial or media relations) gives key messaging some life. The power of words is that they can add a bit of colour and human interest to a concept, product, service or project that a journalist can take and build on further, that readers can tell their friends about, or that co-workers can discuss in a coffee break. The power of words is that it gets people talking.
Case study: Twelve media relations in action
In our pursuit of editorial excellence, we are proud to have been shortlisted for Best Media Relations in the CIPR Pride Awards 2021, for our work with Earthwatch Europe, an international environmental charity, who set out to keep isolated children connected to nature during lockdown. Earthwatch's Wild Days, launched just nine days into the first lockdown, was a digital service delivering a daily package of nature content.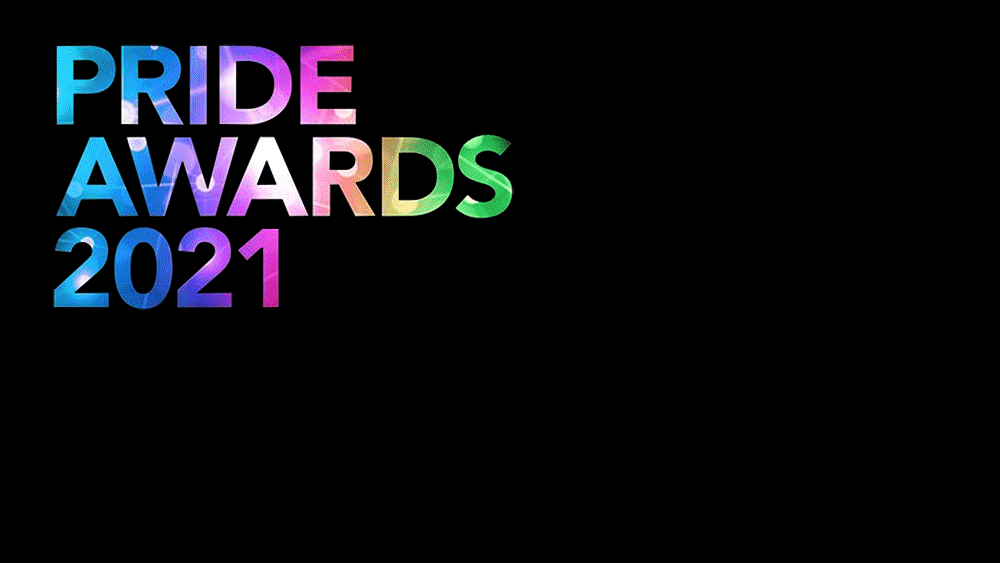 Our main challenge was to raise Wild Days above competition, sustain interest and raise Earthwatch's profile as a provider of educational resources for families. Our media relations therefore highlighted the charity's long-standing expertise delivering top-quality nature-based content for children and the key target audiences for our messaging were parents and families passionate about nature.
We utilised multiple communication channels including national and regional titles and taster articles for parent and family press, with editorial which harnessed the expertise of Earthwatch's ambassadors, and which built upon the content available on Wild Days. Articles and blogs presented weekly Wild Days themes including wildlife, food, water, soil, climate, and shelter within key parenting titles. And a national poetry competition was also launched, tapping into our more lyrical and emotional connection to words to promote and support the Wild Days programme, and providing opportunities for local and regional media outreach.  
The commitment to sharing Wild Days and Earthwatch messaging with traditional media relations and editorial helped us secure an estimated press reach of 79 million people, with 49 earned media cuttings. National press equated to 25% of all secured coverage including the Guardian, Daily Mail and Daily Telegraph, plus a Sunday Times print feature on research:  'Wild things really do make our hearts sing'. Twenty-six pieces of coverage presenting the poetry competition spanned regional titles from Oban to St Ives.  
Taster articles were secured in a range of parenting magazines, whilst lifestyle titles including Psychologies and Country Living ensured we reached parents passionate about the environment.  Wild Days was also featured as the top suggestion in Waitrose Weekend's list of '6 websites to keep kids happy' during lockdown.
Wild Days concluded in the summer of 2020, but the campaign's impact at Earthwatch still resonates. The core content has been repurposed as 'Earthwatch Education' which trains teachers in outdoor education.  
So, let us pick up our books and pens, our newspapers and keyboards. If you are looking for engaging ideas communicated through powerful editorial, get in touch with Twelve PR team – info@twelvepr.co.uk