Long-standing client, Metal Packaging Manufacturers Association, needed a new platform for extoling the virtues of metal packaging within the DIY and homecare sector.
In response Twelve created Do It with Cans, a brand-new blog with a 'can-do' attitude!
The blog celebrates the nation's favourite craft and DIY products in metal packaging by providing online written tutorials to get stuck into.
Working with a roster of DIY and craft influencers, including DIY Daddy, White Wood & Linen and Dove Cottage, we've developed a series of new posts tackling everything from upgrading your metal garage door to pimping up your kid's play kitchen.
In first 12 months, visitors to the blog grew by 30 per cent.
Taking Pinterest by storm
Alongside the DIWC blog, we launched the channel's primary social media page on Pinterest. Over the first year, we achieved 1.06 million Pinterest impressions, 11.8K engagements and a total audience of 313.8K across the platform.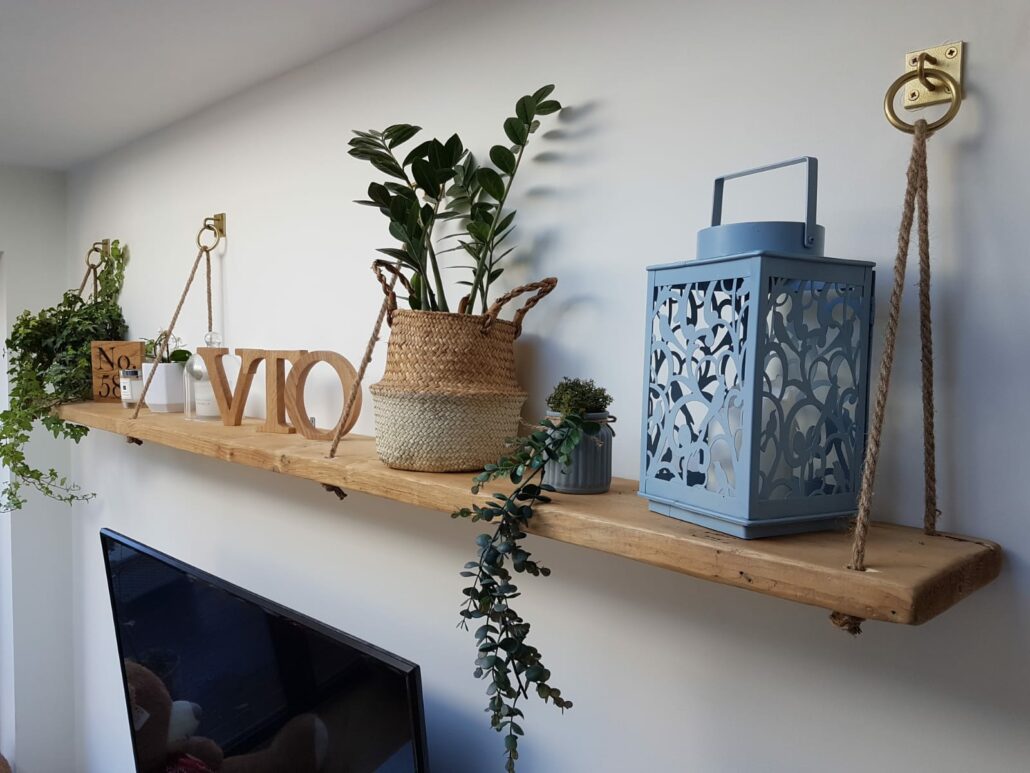 "Our blog post on how to paint tiles to transform a kitchen or bathroom achieved 129,489 impressions alone"