Battery energy storage is one of the fastest growing clean tech markets in the world, and Connected Energy is a leader in this technology. It supplies battery energy storage systems made from second life vehicle batteries.
Its battery agnostic, E-STOR energy storage systems have been developed to enable thousands of batteries, with varied levels of degradation, to be aggregated, controlled and reused as one stationary energy storage system.
Operationally identical to battery energy storage systems (BESS) made from new batteries, Connected Energy's provide a positive carbon benefit of 450tCO2e for every 1MWh installed compared with a first life system.
Connected Energy's BESS are remarkable feats of engineering which dramatically increase the life of EV batteries and the use of the precious resources they contain.
But despite being such incredible systems and offering a solution to the energy trilemma, CEO Matthew Lumsden was finding it hard to make Connected Energy known among its target audiences.
Twelve was brought in to provide PR support and made a difference immediately, with Matthew saying: "Thank you once again for your efforts you're doing a fantastic job! Great coverage which is generating leads on a daily basis."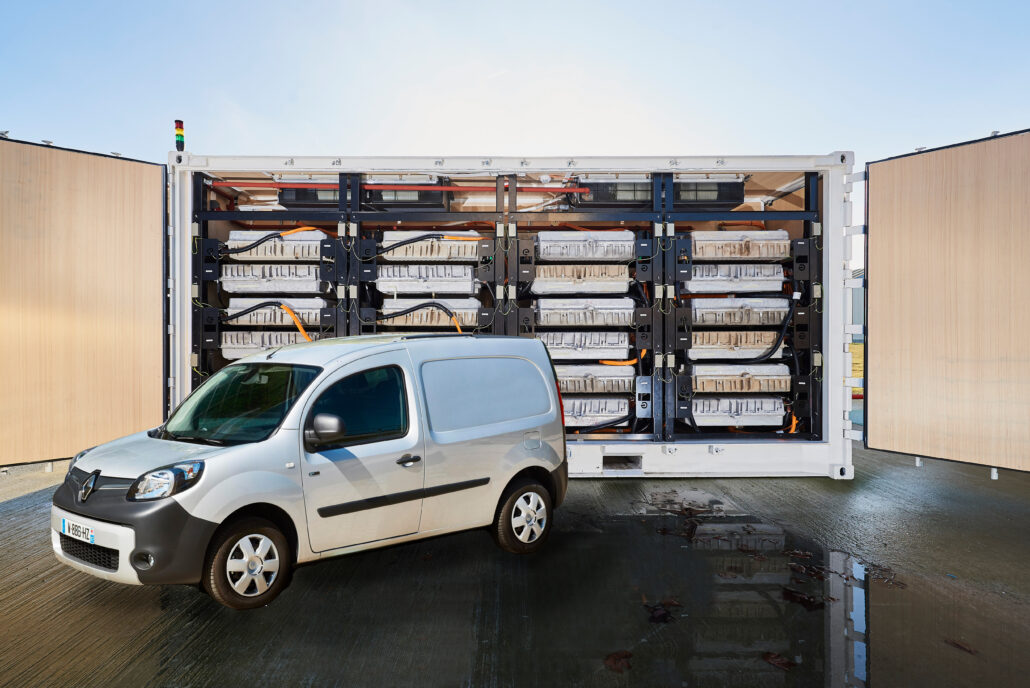 "We have witnessed a very clear link between the comms activity and a dramatic increase in incoming sales enquiries, from ~ 2 per week to 2+ per day. Of even greater significance, enquiries are now real and appropriate, clearly showing that our comms activity has effectively communicated what Connected Energy is about and what we offer."
Matthew Lumsden, CEO