71k views in just nine months for the new 'CANvenient Bite' video series and a new super-fast, super-value website.
Canned Food UK's core remit is to promote the benefits of canned food to consumers across the UK. Our brief was to reinvigorate the organisation and its consumer website and develop new marketing materials, following six months o ine.
We migrated the CFUK website to a user-friendly platform saving on costly web updates and created a yearly calendar of engaging online content to encourage visitors to return to the website.
We worked with a Waitrose food stylist to create twelve tasty new monthly recipes – each connected to a seasonal event and launched the glossy 'CANvenient' recipe booklet. Tapping into the popular 'tasty' video phenomena, the 'CANvenient Bite' video series, shared across CFUK's social media channels, garnered over 71K views in just nine months.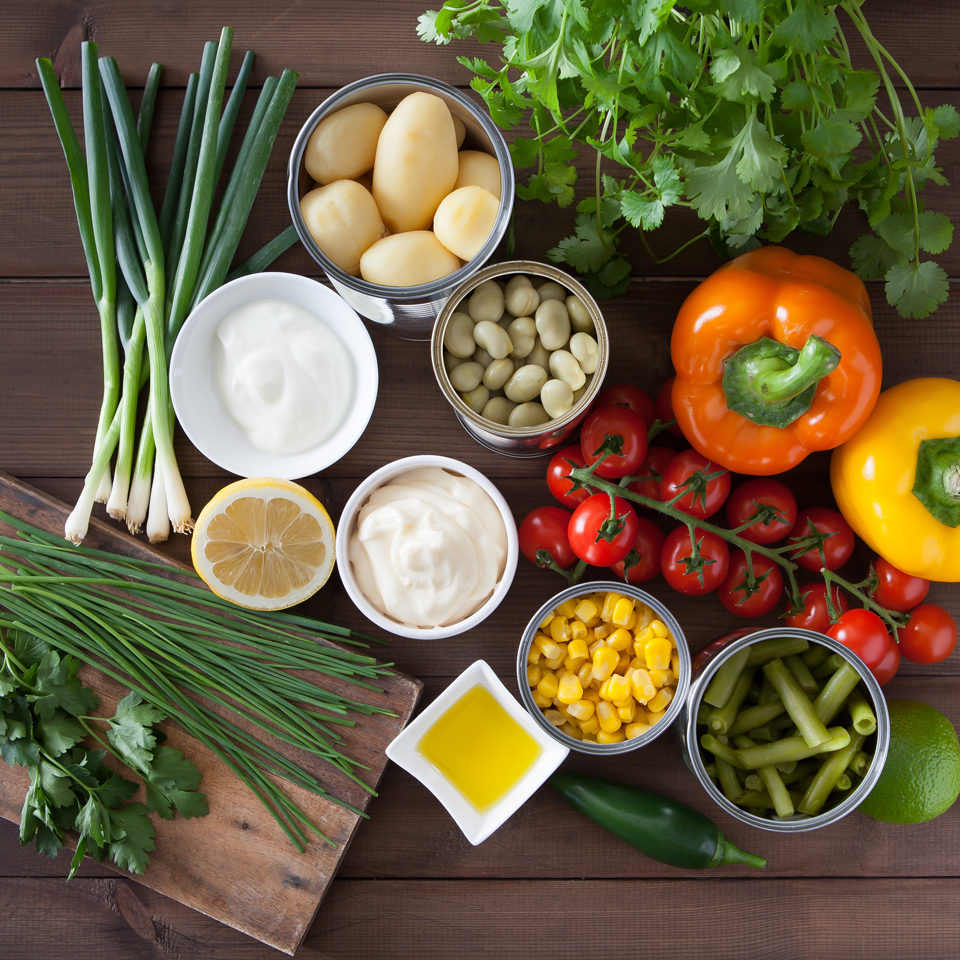 "Twelve have been fantastic working on this CANtastic project. They created a new website for us from scratch with engaging content and visuals, and built an active following incredibly quickly. Delighted with the results."
Debbie Clements, Manager, Canned Food UK