Now most of us carry a smartphone, we're all budding Spielbergs taking short videos of our loved ones, dinners and adventures. More than 100 hours of video are uploaded to YouTube every MINUTE and 1bn of us visit the site every month!
Through video, schools, brands or businesses can build strong relationships with their target audiences. On a basic level by providing helpful tips and insights through video, viewers develop a greater level of trust and positive associations with key organisations.
So if you've always fancied giving it a go, here's five tips for shooting video for social media:
 1. Think about your objectives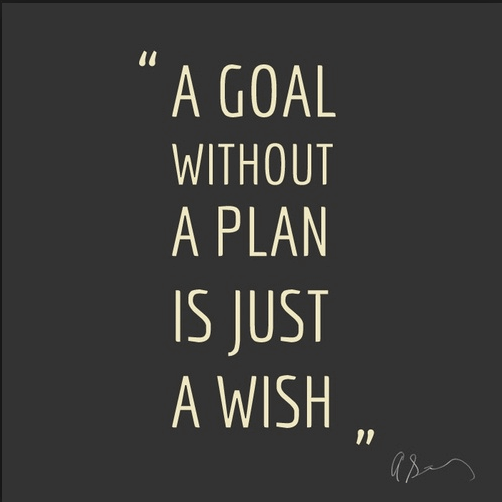 Ultimately videos are just another part of the marketing mix, they need to fit in with your business goals. So if your objective is to increase sales, a video showcasing new products with a link to shop is going to tick all the boxes!
2. Tell a story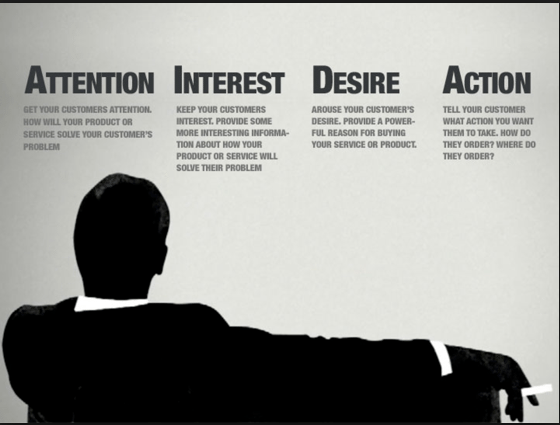 By telling a story through your video, you keep your audiences' attention. Think about your key points and the order you need to tackle each one. I always find the famous advertising acronym – AIDA works wonders. Get their ATTENTION, keep their INTEREST, invoke DESIRE and finally cause ACTION.
3. Different angles
Unlike 1950s TV, we are used to seeing fast paced film with multiple angles and not just one shot to camera. If you have the luxury of time, try shooting the same interview or scene from three different viewpoints.
4. Landscape not portrait!
If you're using your smartphone don't forget to turn your phone landscape, otherwise you'll end up with that classic columns look! And just because you're shooting for social media, doesn't mean we want to see the nasty camera-shake. It's easy to avoid by investing in a basic tripod and for a phone, this neat grip – (something we recently introduced to us by the guys from YouShoot!)
5. Sound and lighting
There are people in this world who dedicate their lives to perfecting light and sound on film shoots. But there's a couple of tricks we can use in the field.
For sound, a simple mic plugged into the jack on your smartphone and attached to your subject's lapel will help cut out any background noise. And for lighting, its worth just taking two minutes to examine the best angle for your subject. You might find that stood slightly out of direct sunlight illuminates their face better and using a simple reflector or a trusty piece of tin foil can also help to reflect light onto your subject.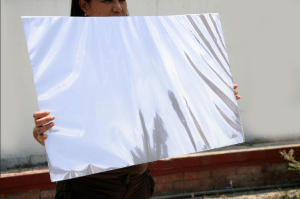 https://www.twelvepr.co.uk/wp-content/uploads/2017/05/logo-300x88.png
0
0
Jess
https://www.twelvepr.co.uk/wp-content/uploads/2017/05/logo-300x88.png
Jess
2015-03-18 12:11:38
2015-03-18 12:11:38
5 basic tips for shooting video for social media