To say that we specialise in the environment is a bit of a big statement, the environment – our world – being rather large. Our specialism lies where business meets the environment, such as in packaging, manufacturing, waste and resource management.
The media can play a vital role influencing opinion, especially where changes in sales or legislation can mean life or death for a business. We understand the levers of change in this sector, and the importance of working across all the different communication channels and elements of the marketing mix to help you achieve your goals.
Our work in the environment sector isn't limited to the corporate world however, and we are especially proud of our highly successful strategic and creative fundraising campaign work for the British Beekeepers Association.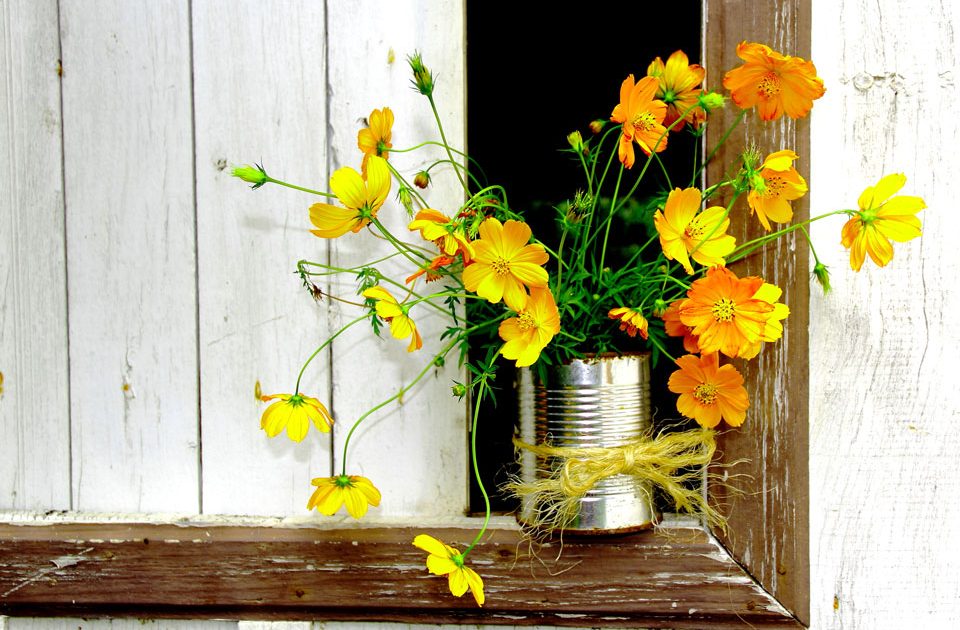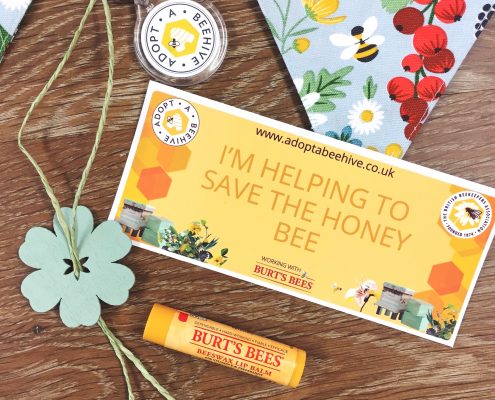 https://www.twelvepr.co.uk/wp-content/uploads/2018/01/Bee-bunting-and-flower.jpg
2448
2448
Jess
https://www.twelvepr.co.uk/wp-content/uploads/2017/05/logo-300x88.png
Jess
2018-01-31 17:28:26
2018-03-20 11:16:58
British Beekeepers Association – Creating a buzz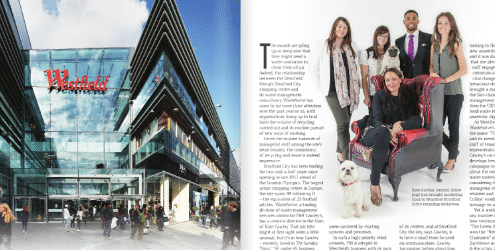 https://www.twelvepr.co.uk/wp-content/uploads/2014/08/wastesole.png
250
600
Graham
https://www.twelvepr.co.uk/wp-content/uploads/2017/05/logo-300x88.png
Graham
2014-08-14 16:19:51
2018-01-30 10:41:14
WasteSolve - Best in Class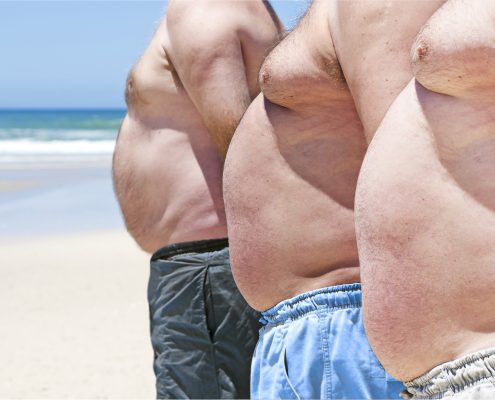 https://www.twelvepr.co.uk/wp-content/uploads/2018/02/shutterstock_57403786-mens-bellies.jpg
2522
3486
Nicky
https://www.twelvepr.co.uk/wp-content/uploads/2017/05/logo-300x88.png
Nicky
2018-02-16 16:38:52
2018-05-24 11:56:19
Labelling, healthy eating and ending waste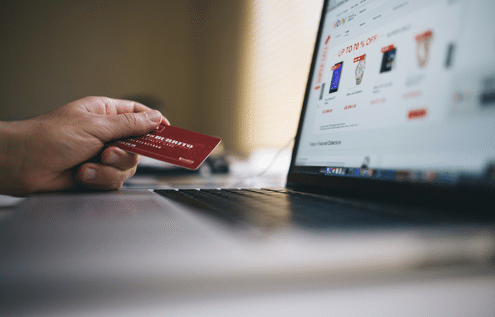 https://www.twelvepr.co.uk/wp-content/uploads/2016/11/Untitled-design-56.png
317
500
Helena Byrne Stevens
https://www.twelvepr.co.uk/wp-content/uploads/2017/05/logo-300x88.png
Helena Byrne Stevens
2016-11-29 11:41:06
2016-11-29 11:41:06
From Black Friday to going green: E-commerce v. traditional retail