Changing public opinion – MPMA
When Fearne Cotton said on BBC Radio 2 that she avoids tinned foods, giving the impression that canned food is a lesser alternative to fresh foods, the Metal Packaging Manufacturers Association (MPMA) wanted to strike back.
We helped them respond quickly and effectively with a campaign called 'Can you tell the difference' which reached 500 million people on its first day alone.
We challenged people to tell the difference between canned and fresh food, filming their reactions in a test kitchen.  The resulting video footage proved that hundreds of people can't tell the difference between meals cooked from fresh or canned food, and that canned food is nutritious and tasty.
Featured in the Sun, Daily Mail, Daily Record, Yahoo News, Daily Mirror and a host of other online and print titles, our video scored a huge hit and was backed up with research to add hard-hitting metrics to the video messages.
The campaign went on to win Gold in the Chartered Institute for Public Relations Pride Awards in 2017.
Supported by an ongoing influencer programme where we work with some of the UK's top 100 food bloggers, we continue to help the MPMA keep the benefits of canned food front of mind among consumer and business audiences.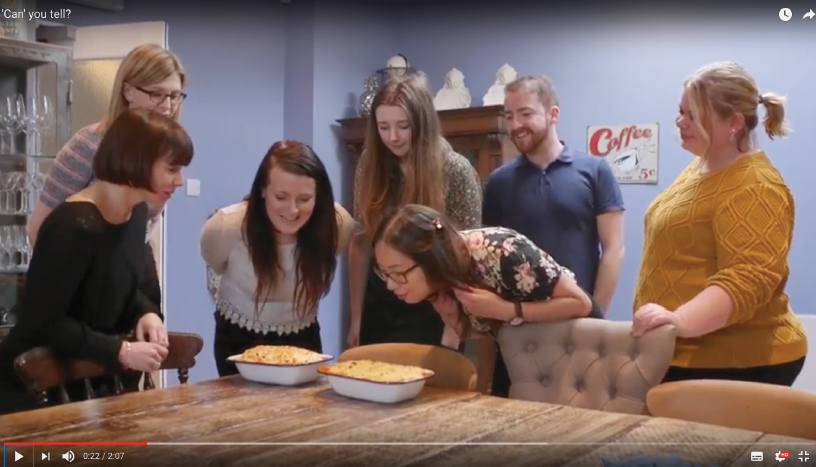 "A comprehensive and effective strategy which achieved widespread engagement and strong results. Judges were impressed with the campaign's creativity and overall reach."

CIPR Pride Awards Gold winner, Best Use of Content