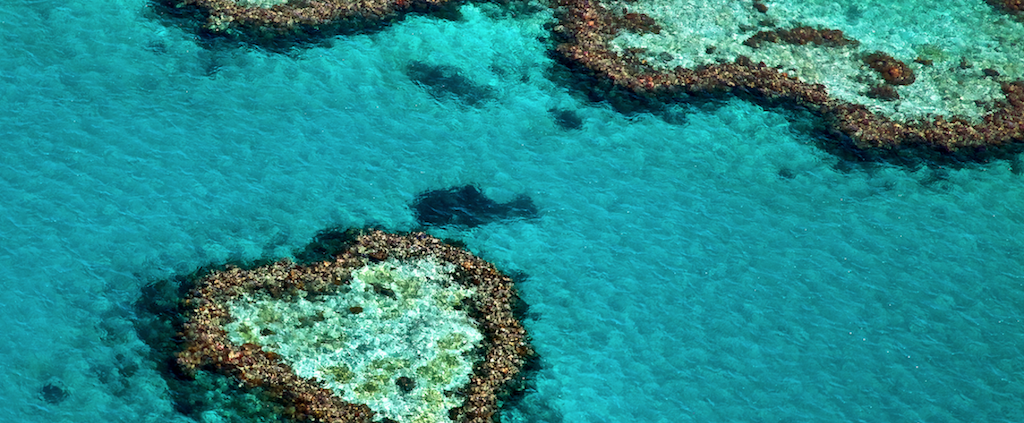 This week ITV and Media 10 joined forces to launch Love Island: Live at Excel London in August.  It will include a live stage show and offer visitors the chance to pose questions to the islanders, along with meet and greet opportunities – just a few days after the TV show ends. This is just the latest way in which fans can engage with the show.
It's hard to escape the megalith of Love Island, in total it will last a whole two months, and it's even crept into the tea break conversation in our Chipping Norton office.
I watched two episodes, predominantly out of curiosity, before deciding that it would just make me too disillusioned in life. (It is ultimately a show that encourages people to test their relationships by offering up readily available other options – let me say here, all Love Island opinions are definitely my own)
We might not be able to learn the secret to finding true love from the show, but perhaps it might show us the future of brand sponsorship and influencer marketing.
Love Island could make it onto the CIPR syllabus as a textbook communications case study – according to the press pack this new series has a record number of commercial partnerships.  It combines what we'd recognise as 'traditional' marketing techniques, such as product placement and brand sponsorship with unconventional tactics, such as its app.
For instance, it's headline sponsor, Superdrug, has the immediate opening and closing slots of each ad break during the programme and viewers can see Islander's using its own-label products, especially the sun cream, which they need copious amounts of.
The Love Island App – influencer marketing 2.0?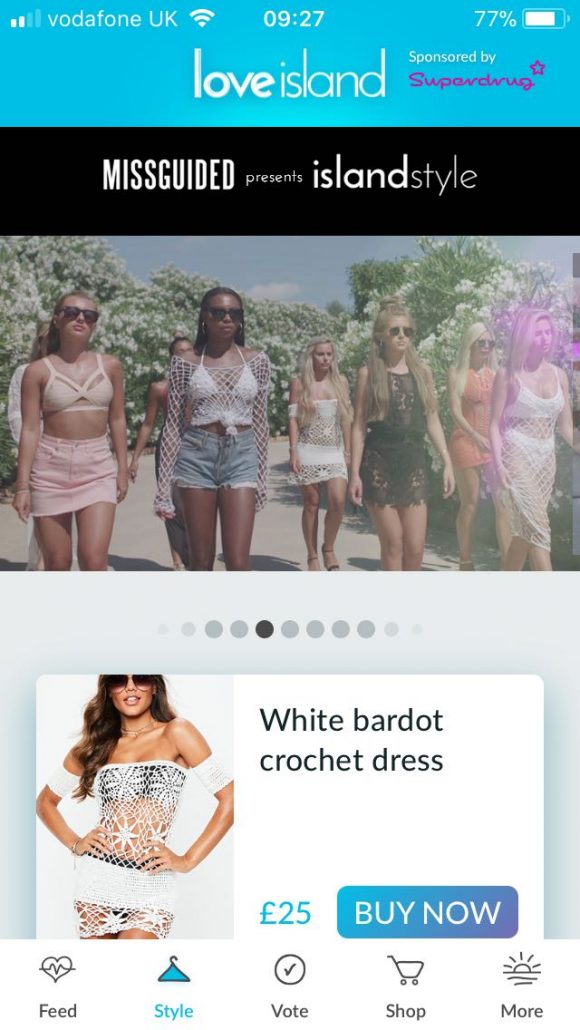 On the flip side, Love Island's partnership with the clothing brand, Missguided, is more innovative. Each contestant is provided with a Missguided wardrobe. Everything from swimsuits, pyjamas to the going-out outfits (not that they actually 'go out', they get dressed up for the forced evening mingling in the villa). It's a classic bit of product placement combined with influencer marketing.
I think we can all agree that each contender has the beginnings of an influencer career – just look at Jessica Rose from series three of the reboot, engaged to Dom Lever (another contestant – they actually met on the show) with 1.1 million Instagram followers.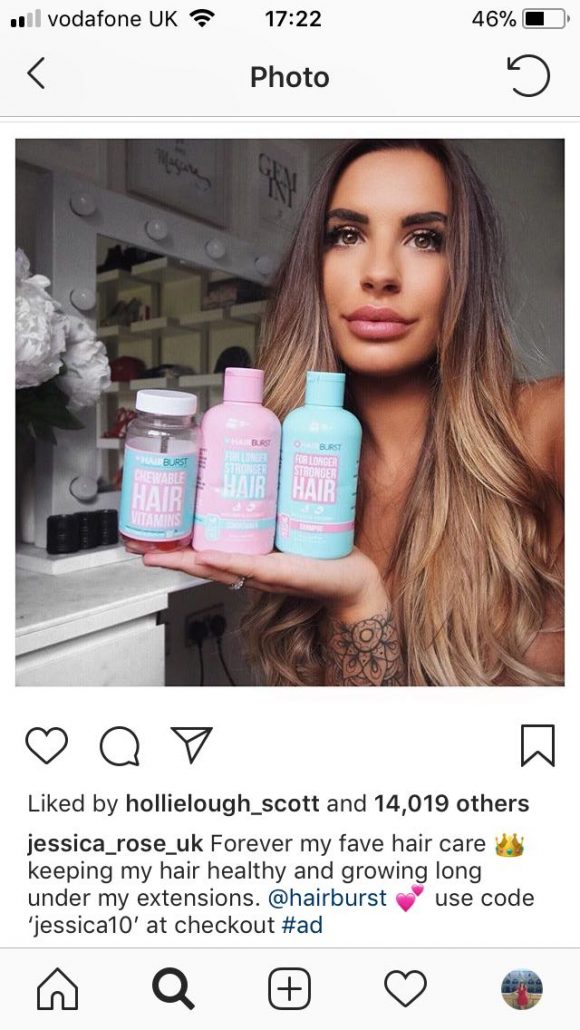 But the interesting bit in this partnership between Missguided and Love Island is the combination of the clothing appearing in the show and the Love Island app. Here the sponsors are deliberately making use of the dual screening trend.
Viewers can only vote for their favourite couple through the app to stop them being dumped (literally, dumped from the show) rather than texting in or using a phone line, forcing people to download the app to their phones, if they wish to participate in show decisions.
So, whilst you watch Love Island, phone in hand, with the islanders in their colourful swimwear, programmers have given viewers the ability to directly shop the hopefuls' outfits from Missguided. Each outfit is presented ready for purchase in-app.
In fact, the app has offered other sponsorship opportunities. Lucozade Zero's Pink Lemonade sponsors the daily three-minute show preview which always plays on the app first before being uploaded to Youtube and other social sites.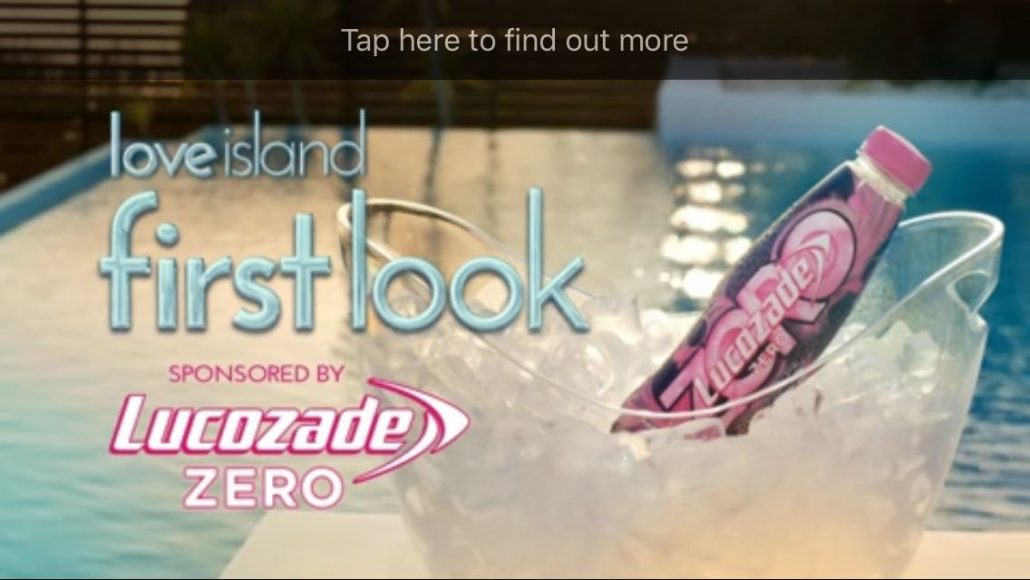 There's another blog post to write about the ethics of promoting a diet drink to viewers whilst watching a show filled with model contestants. But, even the Lucozade bottle's packaging fits the pale pink and baby blue colour scheme of Love Island – it's quite instagrammable.
Brand endorsement
Lastly, I have to mention the Ministry of Sound (MOS) partnership, where they teamed up with Love Island to release the official 'Ministry of Sound & Love Island Present The Pool Party' box set.  So now you can recreate the villa experience at home.
Halfway through the series, Ministry of Sound invited the islanders to the 'Ministry of Sound Summer Party' in the villa via a text on their Samsung Galaxy S9+, the show's official handset provider. (The traditional form of communicating with contestants, like the bush telegraph in I'm A Celebrity Get Me Out Of Here, and islanders have no other connection with the outside world.)
Throughout the party there was an album cover branded DJ booth, Ministry of Sound branded cushions, pool floats, fans, sunglasses and balloons all around the villa. Plus, international DJ, Tom Zanetti, played an exclusive set for the islanders using tracks from the new album.  Cue much grinding and twerking.
Posts were made on Facebook during the live segment featuring the DJ party, again playing to the dual screening phenomenon. Let's face it if you have the app, it's likely you'll also be following the show on social media, so even if you didn't see the contextually placed advert of the album in the ad break, you'd later see the Facebook ad on your phone.
Reaching target audience
 For brands, Superdrug, Missguided, Lucozade and Ministry of Sound, partnering with Love Island is bang on the money, as they want to reach their target demographic, 16 – 24 year olds. It is as the ITV Media website says 'becoming the place' for this age bracket.
It's true that fans that watch the show are maybe more engaged than other traditional reality TV show audiences. People who watch Britain's Got Talent can select their own gold buzzer in-app and tweet opinions with the hashtag, but they don't have so many ways to really get as involved in the show.
There's also an official Love Island podcast, 'Love Island – The morning after', sponsored by Kellogg's Corn Flakes (which is available in-app); you could enjoy an Echo Fall's co-branded bottle of rose; or purchase official merchandise through Primark; or lastly the Rimmel transfer tattoos featured in the show in Superdrug.
But the Love Island millennial audience, those that have grown up in an internet age, are used to dual screening and watch TV when it suits them (i.e. through on-demand services) and do 'go in for it more'.  There is a demand for the matching personalised Love Island drinks bottles which you can buy online from the official website at £15 a go (and there are a plethora of knock-off versions too.)
Doing a quick poll, amongst our two female staff members (both within the target age demographic), both had nearly succumbed to purchasing items in-app from Missguided. Both felt that it was partially the clever linkage, the outfits being displayed in real time, combined with the convenience of being able to purchase the item right there, that led to an increased engagement on their parts.
So, I think, if we've learnt one thing from Love Island. It's that we can expect to see a lot more TV influencer marketing which abuses our love-hate relationships with our phones and the accompanying apps.
If you want some of the influencer marketing action, without burning through your budget, then you drop me an email – jessica@twelvepr.co.uk.
Photo credits: Love Island, ITV2
https://www.twelvepr.co.uk/wp-content/uploads/2018/07/Screen-Shot-2018-09-25-at-09.28.20.png
768
1024
Jess
https://www.twelvepr.co.uk/wp-content/uploads/2017/05/logo-300x88.png
Jess
2018-07-19 12:06:40
2018-09-25 09:29:56
Does Love Island show us the next phase of influencer marketing?