Twelve was founded in 1995 by directors Graham and Nicky Smith. Nicky from The Guardian and Observer Newspapers where she worked for nine years as research manager; and Graham who started out from the standout London PR agency of the eighties, Paragon Communications; before becoming a director of Chambers Cox PR.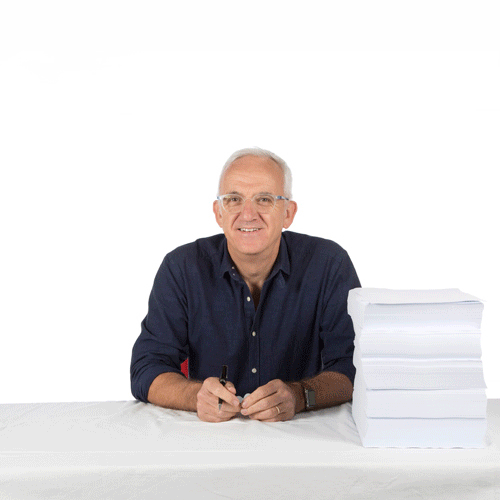 Graham Smith
Director
Graham founded Twelve in his early thirties after a decade delivering PR campaigns for some of the UK's most influential organisations and honing his craft working both in-house and in leading London agencies.
With clients going back over 25 years, Graham is relentlessly focused on delivering high impact results. A powerful creative and strategic force, clients also value his straight talking, and incisive counsel. He is a member of the CIPR's Education and Skills Group committee.
Graham loves auction houses, his honeybees, Kate Bush, the piano, and is an avid (and newly RHS qualified) gardener.
Twelve PR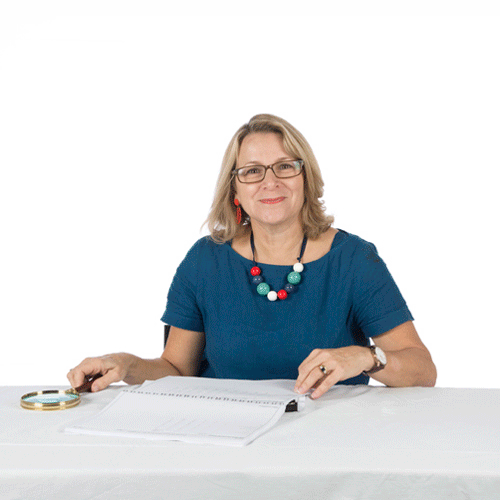 Nicky Smith
Director
Nicky is our research sage. Joint founding director of Twelve and, we believe, the only PR practitioner in the UK who is also a full member of the Market Research Society, she is an expert in the use of research to campaign, inform, empower, entertain and engage. A master of the penetrating question, tables and stats, Nicky will spot a compelling story in the numbers a mile off.
With a publishing background at Haymarket and at The Guardian and Observer newspapers, Nicky has initiated, researched and authored numerous groundbreaking and highly influential reports. Some, like The Guardian's 'GradFacts', are still going strong today, others like the 'Age at Work' report played a major part in shaping government legislation.
Outside of work Nicky embraces the 'Good Life': she rears show chickens, runs a choir, is a governor of the local primary school and an active member of her rural village community.
Number crunching can sometimes be a welcome distraction…
Twelve PR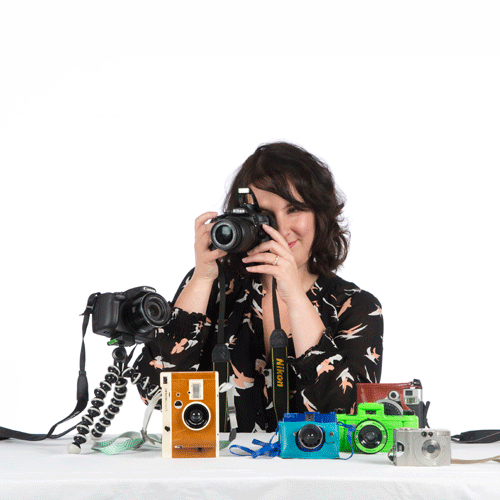 Jess Friend Bartlett
Account Director
Jess is Twelve's account director and is famous for being both exceptionally organised and more importantly, her penchant for Earl Grey tea (really, is there any other tea worth drinking?)
She received the Outstanding Young Communicator award from the industry's trade association in 2016 and has a natural affinity for all things digital.
Jess is passionate about working across environment, education and enterprise sectors and loves a good story.
When not at work, she's a true champion of Cotswolds via her blog the Weekend Tourist (weekendtourist.co.uk). Here Jess taps into her blogger network to share hidden gems.
A solid amateur photographer and trained Final Cut Pro video editor, Jess can take a mean flat lay photo.
Twelve PR