British Beekeepers Association – Adopt A Beehive
You can adopt a whale, a donkey, a tiger: why not a beehive?
The British public cares deeply about the hardworking honey bee, but the British Beekeepers Association (BBKA), run largely by volunteer beekeepers, for beekeepers, just wasn't set up to handle or benefit from mass consumer support.
Twelve offered to implement an 'adoption' scheme, develop the mechanics, secure sponsorship and create a buzz around the whole thing, all for the love of bees and their honey!
Three years later, we now help run 'Adopt a Beehive' for the BBKA on a commercial basis with 15,000 Adopt supporters, a Facebook group with 6,500 friends which is a hive of activity, and over £250k raised to date  for research and education.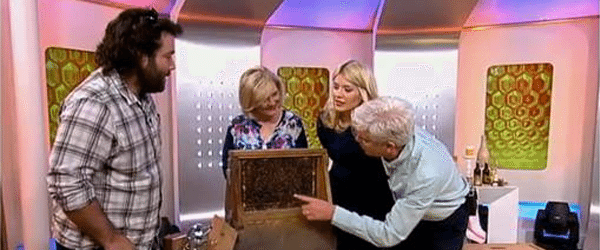 "Responsive, inventive, energetic and effective… Twelve have been a complete joy to work with on the launch of our Adopt a Beehive Scheme. They've helped us to secure excellent sponsorship opportunities and creative new services."

Brian Ripley, Chairman, British Beekeepers Association