Meet our Twelve PR front line. It's our differences that make the difference.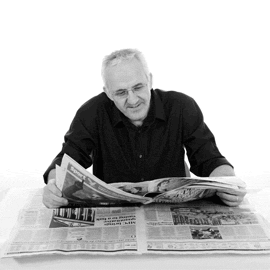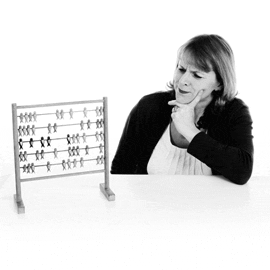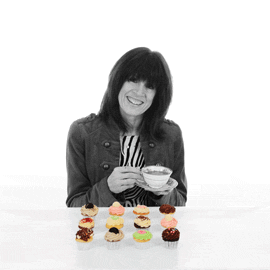 Graham Smith
Graham founded Twelve in his early thirties after a decade delivering PR campaigns for some of the UK's most influential organisations and honing his craft working in-house, in-large and in-small London agencies.
With clients going back over 20 years, Graham is relentlessly focused on delivering high impact results. A powerful creative and strategic force, clients also value his straight talking, and incisive counsel. He is a member of the CIPR's Education and Skills Group committee; and its Thames and Chilterns Region Committee.
Graham loves tending his honeybees, auction houses, London, and the odd tinkle on the ivories. Origami is just a minor sideline
(in case you were wondering).
Linkedin.com/in/grahamcsmith
Nicky Smith
Nicky is our research sage. Joint founding partner of Twelve and the only PR practitioner
in the UK who is also a full member of the Market Research Society, she is an expert in
the use of research to campaign, inform, empower, entertain and engage. A master
of the penetrating question, tables and stats,
Nicky will see a compelling story in the numbers a mile off.
With a publishing background at Haymarket and at The Guardian and Observer newspapers, Nicky has initiated, researched and authored numerous groundbreaking and highly influential reports. Some, like The Guardian's 'GradFacts', are still going strong today.
Outside of work Nicky embraces the
'Good Life': she rears show chickens, sings in
a choir and is an active member of her rural village community.
Number crunching can sometimes be a welcome distraction...
Read what Nicky has to say
at Research In The News.
Linkedin.com/in/nickysmith12
Sue Langmead
Sue, Senior Consultant at Twelve, has over
25 years experience in communications, working with clients from global
institutions to SMEs and individuals
in B2B, not-for-profit, education, finance
and professional services sectors.
Never stuck for an original idea or pithy turn of phrase, Sue relishes turning her mind and skills to a thorny communications challenge, especially one with a strong moral purpose.
Sue loves contemporary art and dance, stained glass, Kundalini yoga, Marmite and walking
with her friends. She's not so keen on bananas, jargon, the misuse of 'lend' and 'borrow' and pedants who are not so keen on the misuse of 'lend' and 'borrow'.
She also has a keen eye for the latest trend - 'highly decorated cup cakes are the latest',
she says! Funny that.
Linkedin.com/in/suelangmead
Copyright © 2010 Twelve.pr All rights reserved. Website designed and built by Identity Studio.